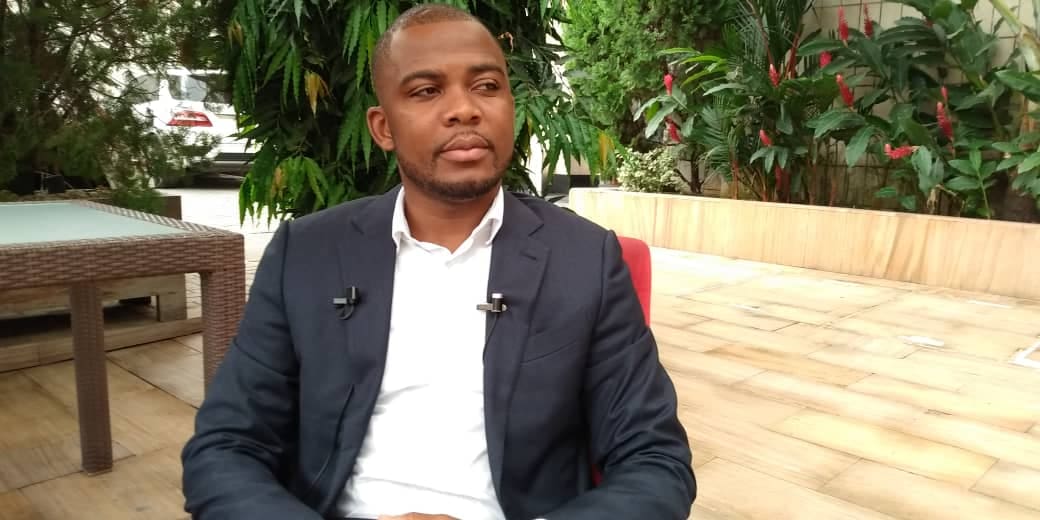 After completing his studies in the West, Juan Mañe Ondo carries an innovative sports project for his country and Africa.


They are rare men who, after finishing their studies in the West, return to their countries to participate in their developments. He is only 38 years old, but has the dream of seeing his country settle in the closed circle of the most respected sports nations in Africa. To give meaning to the quotation of Pierre Corneille who wants to souls well born, the value does not wait for the number of years, Juan Mañe Ondo decided to make its contribution to the radiation of the sport in Equatorial Guinea.


He set up two clubs in two different sports. His first steps are at Basketball with the creation of Malabo Kings BC who has been crowned Central African Champion three times. In football, Juan Mañe Ondo is the custodian of Futuro Kings FC which he has the ambition to hoist on the roof of Africa, in the future years. "I noticed that there was not a serious team, worthy of the name in Mongomo, we made a merger between Malabo Kings and Estrela do Futuro, a team that was already in the first division to create Futuro Kings FC. ", Says Juan Ondo. The name of the club was not chosen at random. It's about building a team that will be talked about in the near future, both nationally and internationally. He aims to win the Equatoguinean championship this season and play the league of African champions in the future years and especially be a reference in Africa as the Almighty Mazembe, Orlando Pirates and Al Ahly of Egypt.


To achieve this, he has surrounded himself with international expertise with player agents such as the highly respected Cameroonian player agent Jean Claude Kepsu, a Gabonese coach, former footballer. He leaves the door open to all those who want to make their contribution to the success of his club. "I invite all those who can help our project to develop. The doors are open to everyone. I lived in the USA and I do not know about discrimination. We must be open to everyone to grow. He says.


This project is based on three axes: training young people to convert them to professionalism. Then play the African competition every year and finally have their own training camp. This will be a great first in Equatorial Guinea and will undoubtedly be a guarantee of success in the medium or long term. It will be necessary to count in the future with Futuro Kings FC which leans on a solid and well thought out project. To better prepare the season which will begin January 19th, the team will do an internship in Gabon in the coming days.


By Léger Tientcheu